A Beginner's Guide to Concealed Carry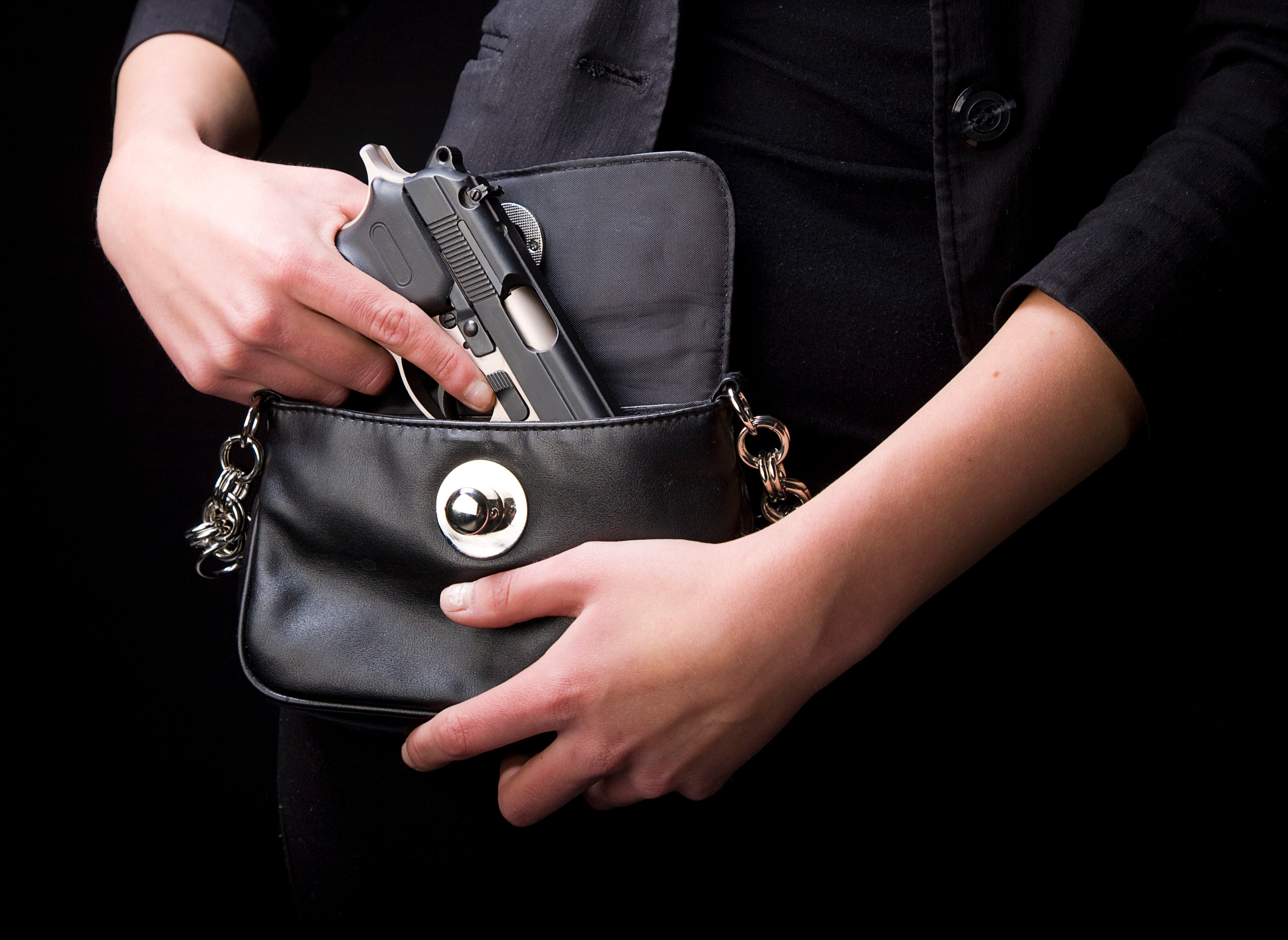 Carrying a concealed handgun every day is a commitment. From figuring out what clothes work best to navigating social sensitivity, there's a lot more to conceal and carry than simply carrying a handgun around. Above all, the most important thing to consider is safety for yourself and others. Whether you're new to concealed carry or need a bit of a refresher, these concealed carry tips are for you.
Know the Law
Laws change all the time, and vary from state to state. If you're interested in carrying a  handgun while you go about your day, understanding your state laws forwards and backwards is so important. Most states in the U.S. require a Concealed Carry Weapons (CCW) permit or license to carry a concealed firearm. These permits are either issued by your county of residence or by the state itself. The process can sometimes be lengthy; so start early and review the laws for your state often.
Get a Good Holster
Whether you carry in your pocket, in a purse or in your belt, your firearm must be holstered and the trigger covered at all times. Be careful of holsters that do not fully cover the trigger guard. Find a quality holster, that holds your CCW securely through your whole range of body motions and that doesn't require constant adjustment. We promise, you'll be glad you took the time to find a conceal holster that works for you.
Get the Appropriate Firearm  
The best firearm for concealed carry is one that is:
Legal where you live

Relatively easy for you to carry and conceal

One that you can use proficiently

One that has performed reliably for you
Keep Your Carry Firearm Stock  
We all love fancy gadgets. However, manufacturers spend a lot of time and money designing your handgun so it works correctly every time. If you start adding new parts to your carry weapon, like triggers and slide release levers, you are opening yourself up to failures. It's better to keep any fancy gadgets to the guns you leave at home.
Practice with Your Setup
Be sure to get comfortable with your gear. Start by carrying around your home, then progress to taking a walk around the neighborhood. It's okay to take time and grow into it before taking it to get groceries or taking it with you on a family vacation.
Additionally, make sure to go the range and practice drawing from concealment in multiple positions, like when standing and sitting. Practice with different clothing on as well. The key is to be completely proficient and comfortable with your setup before you consider carrying daily.
Seek Continual Concealed Carry Training
We could all use a refresher from time to time. Look for continuing safety and carry education to help you stay on top of the latest and greatest. Remember, getting a concealed carry license is a huge responsibility. Learn more by subscribing to the following resources:
Safely Store Your Firearms When You're Not Carrying
Your firearm should be properly handled at all times, while carrying or not. The best way to safely store your firearms when you're not carrying is to find a lockable gun safe. Even better is finding one that is inconspicuous in the home. If you're looking for a stylish yet functional piece of concealment decor,
contact Liberty Home Concealment
. We'll help you choose a concealment solution that will keep your guns secure and protect those you care about while you're not carrying.
---