Wood Stain & Color Options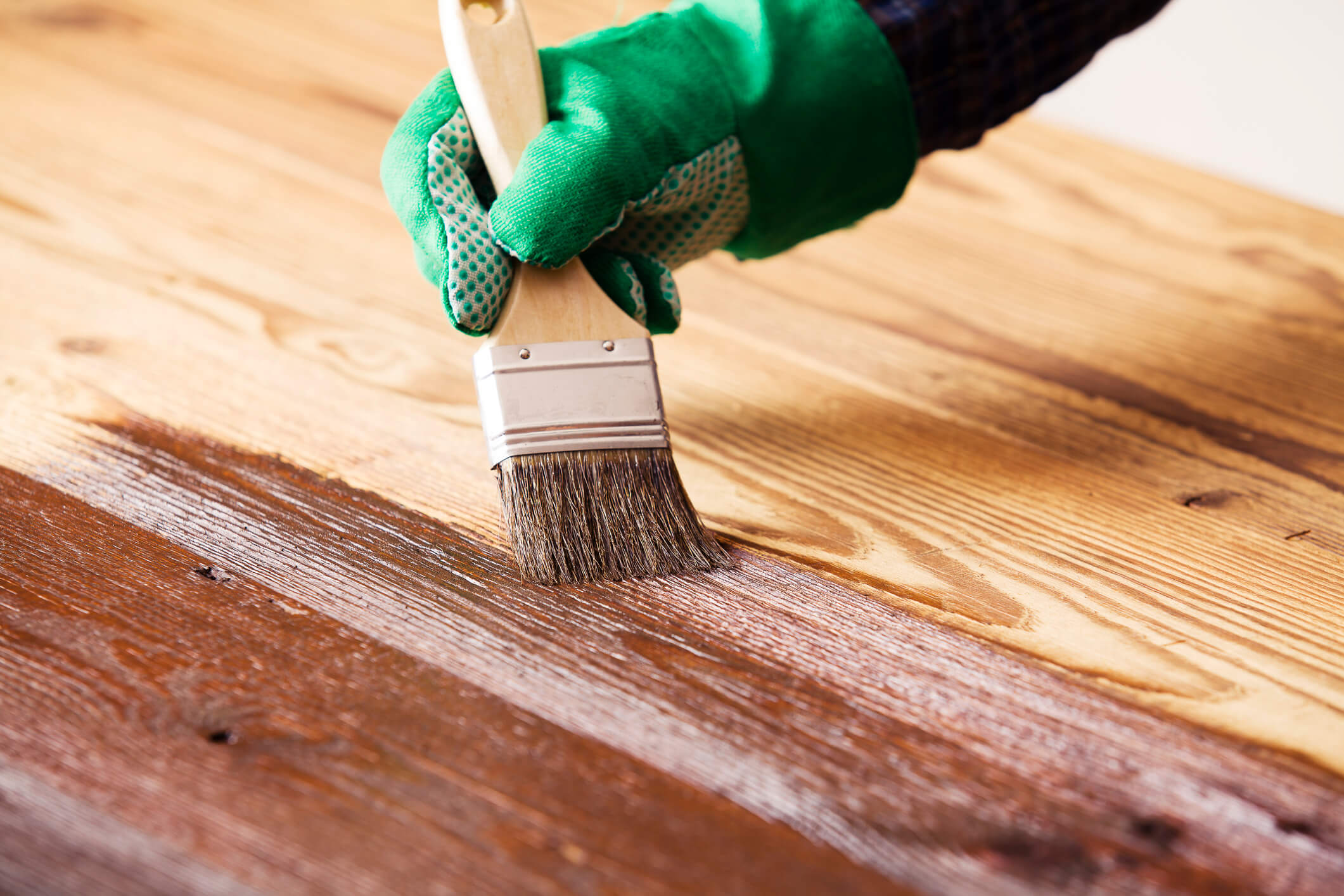 Concealment Decor Options
All of our products, from our customizable gun concealment furniture to our tactical home decor and our concealment wall art, are available in multiple stain and color options, as well as black and white distressed. Our custom concealment options can help you keep your guns and valuables safe. 
Color Options Available
Please view the color options shown in the image below. If you would like a color or stain not listed on this page, please contact us. See text list below picture for color names.
Wood Stain Color List
Natural 209
Golden Oak 210B
Provincial 211
Red Oak 215
Puritan Pine 218
Ipswich Pine 221
Sedona Red 222
Colonial Maple 223
Special Walnut 224
Red Mahogany 225
Early American 230
Gunstock 231
Red Chestnut 232
English Chestnut 233
Cherry 235
Fruitwood 241
Golden Pecan 245
Dark Walnut 2716
Ebony 2718
Jacobean 2750
---